Vinyl Flooring
Flooring Type
Popular Vinyl Flooring Products
Best Luxury Vinyl Flooring
Durable, waterproof, and beautiful - luxury vinyl is everything you're looking for in a floor. Whether you need something that's pet-friendly, comfortable to walk on, or just gorgeous and long-lasting, you can find it with LVP.
Here are some of our top luxury vinyl picks, and you can
read our longer review of the top vinyl plank flooring brands here.
Best Overall Value
Feature-rich at a great price.
Proximity Mills
Fire Wood
SPC core, super-thick wear layer, ceramic bead technology. What else do you need?
Easiest to Maintain
For your on-to-go lifestyle.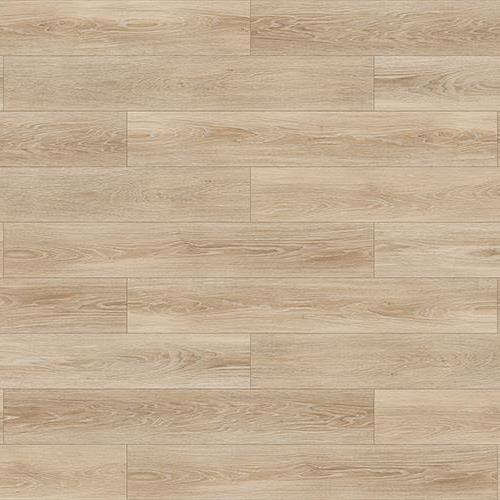 Michael Raskin USA
Timber
Sound-dampening, easy to install, and anti-bacterial. A great no-fuss option.
Most Versatile
A floor that can go anywhere.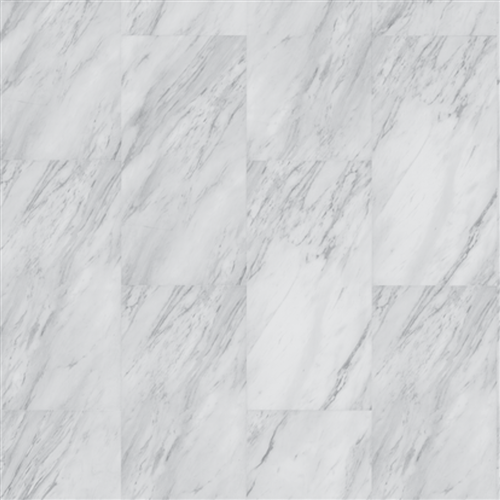 Proximity Mills
Beaver
Classy, cozy, and comforting. Low in VOCs and perfect for any room.