Find Flooring Stores and Products Near You
FlooringStores gives you all the information you need to find your perfect floor. Browse thousands of products, read trusted reviews, and find top-rated flooring stores near you.
What Customers Are Saying About FlooringStores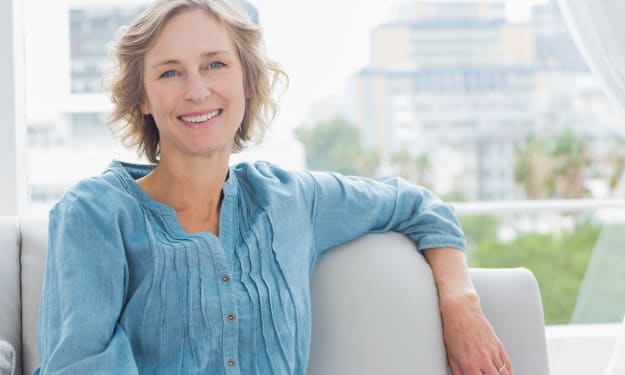 "When I needed new floors, I had no idea where to start. I used FlooringStores to compare dealers and ended up finding the perfect one just a couple miles from my house. Such a great tool!"
Jessica W.
Tallahassee, FL
"I was trying to decide between some different kinds of hardwood but wasn't getting any help at Lowe's. The FlooringStores blog was a big help. Plus, FlooringStores helped me find a place that sold and installed the exact material I settled on."
Josh H.
Paramus, NJ
"With three kids and zero time, FlooringStores was a total lifesaver. I used it to figure out which floors I wanted to get and which dealer to buy them from. Quick and easy."
Rebeccah K.
Boca Raton, FL
---
---
Browse Popular Flooring Categories
The Highest Rated Flooring Stores in Ashburn
Featured
Indoor City
481 Harrisburg Ave, Lancaster, PA 17603
Indoor City has been a family-owned and installer-based company in Lancaster for over 40 years. Proudly serving the Lancaster County, our Indoor City team of experts provides high-quality flooring solutions at affordable prices. Come visit us at our showroom at 481 Harrisburg Ave, Lancaster, PA 17603, USA and see every possible flooring option that we can provide for you. Schedule your free in-home design consultation, measuring and estimates. We are here to give you the affordable and quality floors you deserve.
4 recent views
Featured
Carpet Villlage, Hardwood - Ceramic
2710 Mountain Rd, Pasadena, MD 21122
Carpet Village, Hardwood-Ceramic is a high-quality floor covering dealer established in 1978 and serving a 60 mile radius of Anne Arundel County, Maryland. Over the past 32 years, Carpet Village, Hardwood-Ceramic has worked hard to gain an outstanding reputation of the highest integrity and professional floor covering sales and installation.
13 recent views
Featured
Indoor City Granite & Marble
1284 Loop Rd, Lancaster, PA 17601
This the granite and marble yard for Indoor City.
493 recent views