GET MY FREE CONSULTATION NOW
RCI Flooring
---
Free In-Home Estimate
Free Design Consultation
---
Featured items from this store
---
Services
Installation

Mobile Showroom Only

Cleaning

Repairs

Remodeling
---
In Store Showroom
Hardwood

Carpet

Waterproof

Luxury Vinyl

Vinyl

Tile

Laminate

Cork

Area Rugs
---
Services
Estimates, Installation, Flooring Types, Repairs
---
Get Your FREE Quote Today!
---
Featured items from this store
---
---
Our Story
RCI Flooring is a locally owned and operated flooring business servicing Palm Harbor and surrounding areas.
The RCI Flooring team specializes in flooring sales and installation. Our showroom carries a wide selection of carpet, tile, vinyl flooring and hardwood flooring products.
We take pride in our friendly and professional staff of flooring installers and designers. Call us to schedule your free in-home design consultation, measuring and estimates.
Come visit the RCI Flooring showroom at: 33937 US Hwy 19 N, Palm Harbor, FL 34684, USA
---
Customer Reviews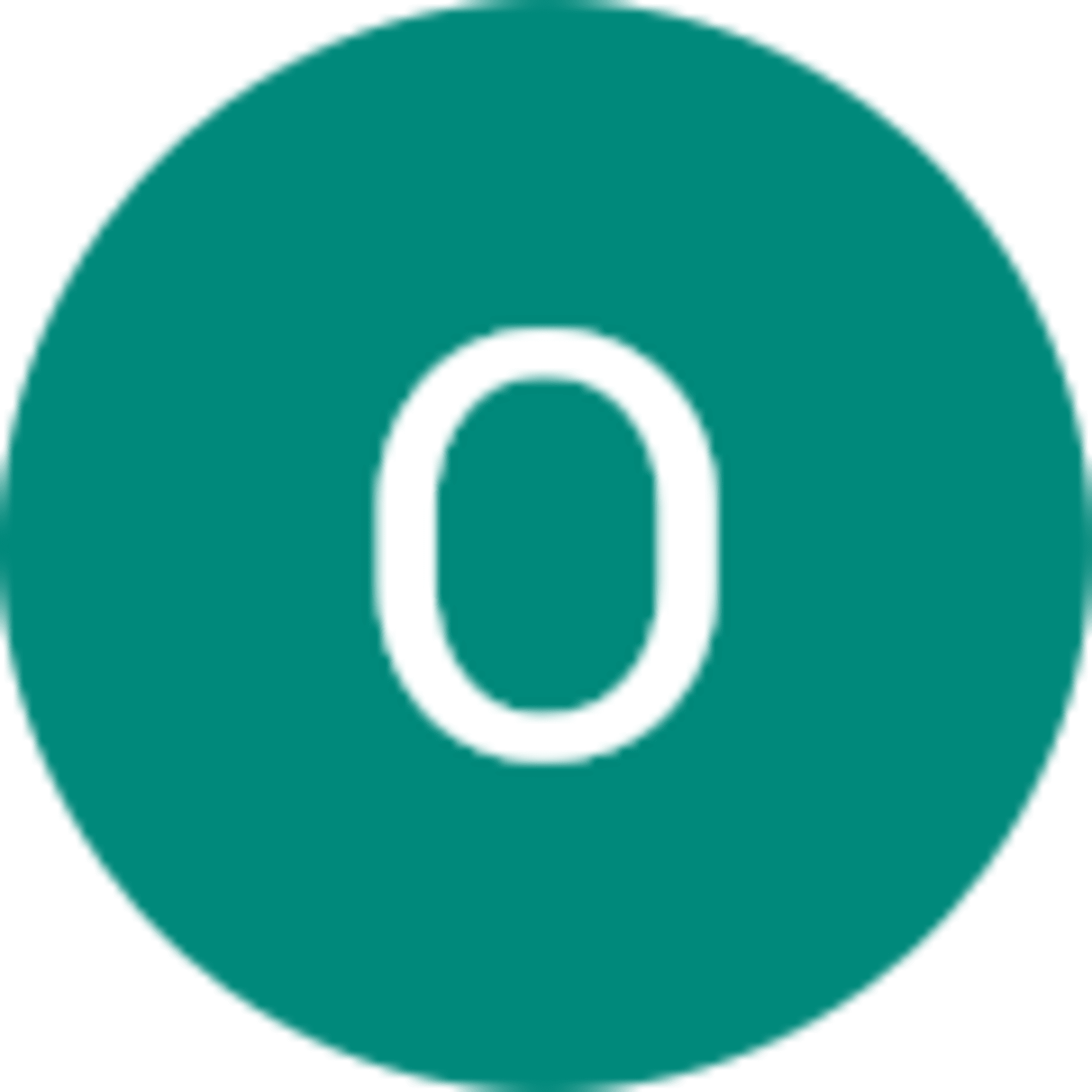 "We presented Chris and his team with a very complicated problem to remove water damaged hardwood flooring in our kitchen area and create a stone floor kitchen that transitions in multiple locations to hardwood floor for the rest of the house. The stone work involved cutting notoriously difficult travertine to match the base of custom cabinetry that included odd angles and compound curves. It additionally required a plan to address the height differential between the wood and stone thicknesses. Chris guided us through the entire process including what colors, textures, materials, design, etc. would work best and he was spot on correct! There is no way we would have come up with such a plan without Chris' insight and input and the results were way, way above expectations. The difficult workmanship with the travertine is simply outstanding, the levels match and we could not be more happy with the work and level of service from RCI Flooring. 10/10 - we can not recommend RCI Flooring highly enough and we will definitely be using them for any flooring needs we may have in the future."
"After moving into our home in Palm Harbor we contracted with RCI Flooring to replace carpeting on a stairway and on the upstairs hallway and bedrooms with engineered hardwood to match as best they could with the flooring on the first floor. They did a great job! The flooring is such a close match it is difficult to tell that it wasn't all done at the same time. The crew that installed the flooring accomplished the replacement in 5 days and did an exemplary job. They were clean and respectful and very pleasant to work with. We heartily recommend RCI Flooring to anyone looking to change the flooring in their home."
"We are very pleased with RCI flooring and especially tile installer, Jack. He did an amazing job installing the tile in our new sunroom. He was fast too. Our entire experience with RCI went well. They are timely and professional, and we highly recommend them. Thank You RCI and thanks to Jack! -- the Warrens"
"We are very pleased with RCI flooring and especially tile installer, Jack. He did an amazing job installing the tile in our new sunroom. He was fast too. Our entire experience with RCI went well. They are timely and professional, and we highly recommend them. Thank You RCI and thanks to Jack! -- the Warrens"