---
Featured items from this store
---
Services
Mobile Showroom Only

Installation

Cleaning

Repairs

Remodeling
---
In Store Showroom
Hardwood

Carpet

Vinyl

Tile

Laminate

Waterproof

Luxury Vinyl

Cork

Area Rugs
---
Services
Estimates, Installation, Flooring Types, Repairs
---
Get Your FREE Quote Today!
---
Featured items from this store
---
---
Our Story
Where beautiful floors begin. Daniel Flooring has offered Professional Flooring and Remodeling Services to the South Florida areas of Broward and Palm Beach Counties for over 20 Years!
At Daniel Flooring, we feature quality work at discount prices. Our friendly service includes Flooring Installation, Home Improvement, Interior Remodeling, Decorating and Design, and Custom Kitchen and Bathroom Countertops. Our showroom is open to leading you through each step of your installation process to ensure that all your needs are met in a timely fashion.
---
Customer Reviews
"Surprised and not disappointed...we had a major, several week remodel. the quality of materials really set a standard and the old school level of workmanship with total attention to detail was outstanding...and above all the consideration to my wife Gail, who had her home disrupted makes me very thankful to Daniel and all who worked on the project....Five Stars"
"Surprised and not disappointed...a major several week remodel ...The quality of materials really set a standard and the old school level workmanship the attention to detail...and above all the consideration to my wife Gail who had her home disrupted... Very thankful...Five Stars 🤩"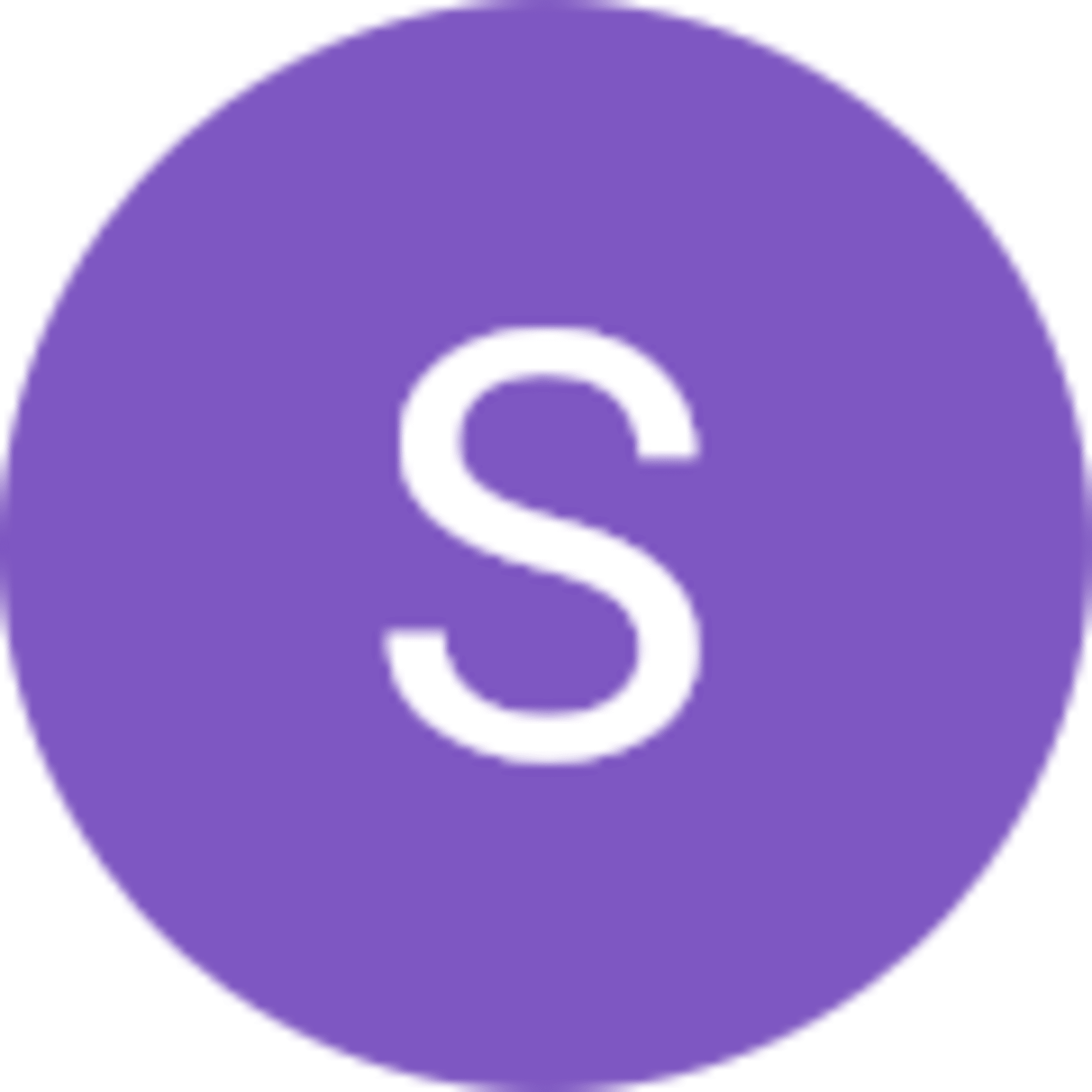 "They just finished putting in vinyl flooring after taking out old tile for my whole home . They said 10 days, it took 12. It was a much bigger job than they realized but they kept their word, worked full days and got it done . The workmen were professional, clean and diligent. I would 100 % recommend them.My place looks fantastic"
"Excellent work. On time every time. Very professional. I did porcelain tile in my main floor and a small bathroom. Will hire them again in the future."