Seafloor Carpet Hardwood and More
---
Free In-Home Estimate
Free Design Consultation
---
Featured items from this store
---
Services
Installation

Repairs

Mobile Showroom Only

Cleaning

Remodeling
---
In Store Showroom
Hardwood

Carpet

Waterproof

Luxury Vinyl

Vinyl

Tile

Laminate

Cork

Area Rugs
---
Services
Estimates, Installation, Flooring Types, Repairs
---
Get Your FREE Quote Today!
---
Featured items from this store
---
---
Our Story
Sea Floor Carpets is a locally owned and operated flooring business servicing Berlin and surrounding areas.
The Sea Floor Carpets team specializes in flooring sales and installation. Our showroom carries a wide selection of carpet, tile, vinyl flooring and hardwood flooring products.
We take pride in our friendly and professional staff of flooring installers and designers. Call us to schedule your free in-home design consultation, measuring and estimates.
Come visit the Sea Floor Carpets showroom at: 11312 Manklin Creek Rd, Berlin, MD 21811, USA
---
Customer Reviews
"Great business from top to bottom. Easy to work with, locally owned and operated. Don, his staff, and his installation crews all provide amazing quality work and exceptional customer service. You won't be disappointed"
"We just had luxury vinyl plank installed thru our entire first floor. Jennifer was fantastic to work with. She was very responsive about answering our questions and keeping us up-to-date. We shopped at several local stores and Sea Floor had the best price around. Our floors arrived quickly and they kept to the installation date we agreed upon. The Carter sisters installed the floor and they did an excellent job. We would definitely use them again."
"Let me start by saying exceptional company. About 3 weeks ago my husband and I called Sea Floors for an estimate to have wood floors installed. Jennifer came to our home spending a good amount of time with us assessing our needs and what we wanted it was refreshing that she didn't come in trying to sell a floor with A bunch of samples. Jennifer wanted to ensure she understood what we wanted and our needs. We explained my electric wheelchair and the weight of it,and our dog and exactly what we wanted. Jennifer then showed us the 3 samples that met our needs. A week later floors ordered with no issues. The floors were scheduled to be installed. Two young ladies showed to my home,my first thought was oh no how are these ladies ever going to lift an move heavy furniture? Thinking this might be a problem. I never was so wrong these girls were the hardest working two people I ever met. They picked up furniture moving it around like a man. They worked so well together they were completely in sync with one another and everything that needed to be done. Their work ethic was unbelievable and refreshing. They made us feel very comfortable, every night before they left our house moving our sectional couch around to ensure with my disability that my husband and I had a comfortable place to sleep ,that I always had access to a bathroom along with other medical needs from being in a wheelchair. These ladies were more like family then workers in our home.I cannot express what a wonderful experience we had with Sea Floors,Jennifer and these two ladies who company name was (Carly's daughters). I highly recommend if you're considering any flooring from wood floors to carpeting to contact Sea floors and request Jennifer and the two ladies to install your floors.you cannot go wrong using Sea Floors."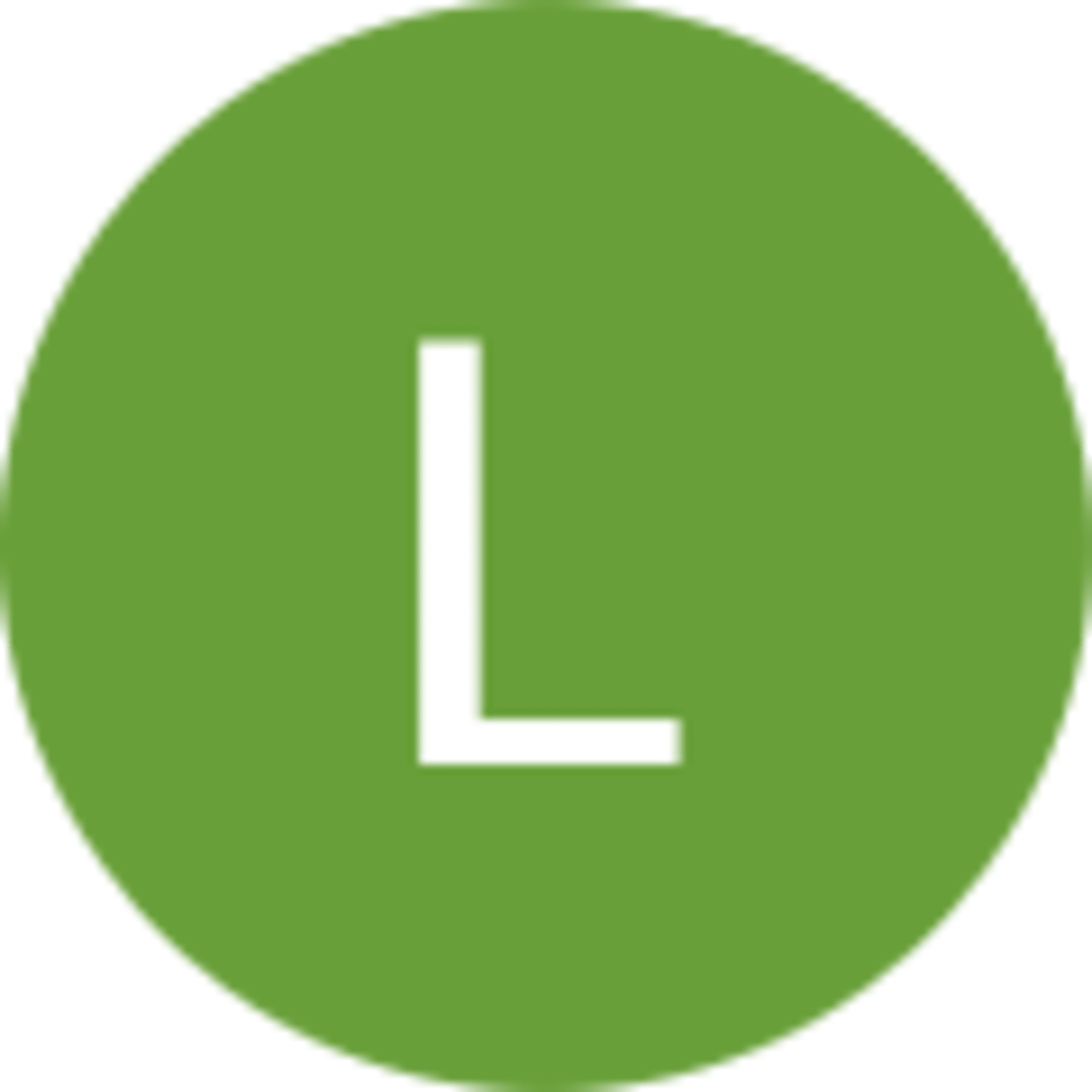 "Sea Floor installed new countertops in both bathrooms and a new countertop and backsplash in our kitchen. Everything looks great and the whole process went smoothly. We especially thank Jen for all of her help and attention to detail. Jen went out of her way to pull this all together for us. We thank Betsy for her input as well, especially in helping us make our selections."