Petra Flooring & Blinds LLC
---
Featured items from this store
---
Services
Mobile Showroom Only

Installation

Cleaning

Repairs

Remodeling
---
In Store Showroom
Hardwood

Carpet

Vinyl

Tile

Laminate

Waterproof

Luxury Vinyl

Cork

Area Rugs
---
Services
Estimates, Installation, Flooring Types, Repairs
---
Get Your FREE Quote Today!
---
Featured items from this store
---
---
Our Story
Petra Flooring & Blinds LLC is a flooring store in the Houston area, located at 4021 Richmond Ave, Houston, TX. We carry a variety of different flooring products in categories including hardwood, carpet, vinyl, tile, and laminate. Petra Flooring & Blinds LLC features top-rated flooring brands such as COREtec, Mannington, Kane Carpet, Reward Flooring, Quick Step, Emser Tile, Happy Floors, Armstrong Flooring, and Bruce. Check out Petra Flooring & Blinds LLC's product catalog to
browse hundreds of different products
and find something that matches your particular style.
Our showroom is open Monday through Friday 9 am - 6 pm and Saturday 10 am - 4 pm.
Have questions about flooring? Give us a call at 713-804-2786 and one of our experienced flooring specialists can help advise you. Visit our website at
https://www.petraflooringandblinds.com
to learn even more about us.
At Petra Flooring & Blinds LLC, we take great pride in the quality of the work that we do. Feel free to
read through our customer reviews
to get a better understanding of the care that we put into our work.
---
Customer Reviews
"Update (6/29/22): After posting my one star review, I was contacted by Nick, who asked me to explain what happened. He stated his employee had a medical issue and that's why he didn't reach out or come to the second appointment previously scheduled - this didn't curtail my feelings about the employee considering he had an excuse for not showing up the first time. However, Nick expressed his apologies and we scheduled for him to come out the next week and he actually showed up. He was professional and provided his estimate very quickly. I informed him of a missing item and he revised the estimate immediately. I appreciated the fact that he cared about my experience and made sure to address my request for an estimate the same day. This is rare for a company to do. Previous post: I filled out a request for an estimate online with this company. Days later someone named Karim reaches out and sets a date to come to my house. We decided on a Monday due to his availability. However, that Friday he calls to say he's running late but will be at my house at 6p. I remind him that we scheduled for Monday. He apologizes. Monday comes and he texts to say he's not going to make it at the set time. We reschedule for this past Wednesday (6/15/22) and he texts at 4:09p that he doesn't think he's going to make it at the scheduled time (5p) but he'll let me know. Never heard from him. It's sad when you're trying to spend your hard earned money with a company and they waste your time."
"They have all you need."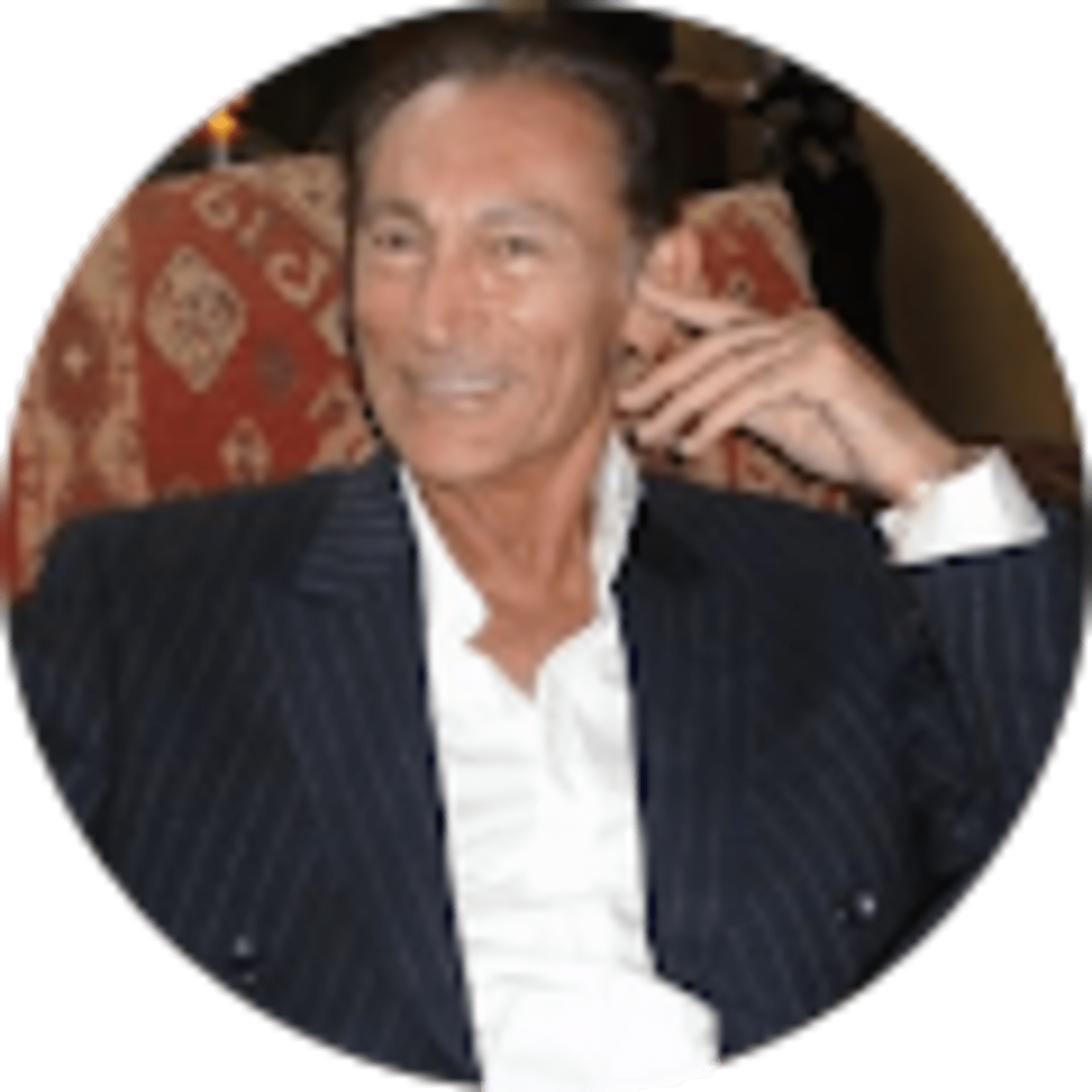 "Very happy with the wood flooring work, which was done exactly as promised with regard to workmanship and timing, and it was done at a reasonable cost. Highly recommend Petra. Karim is very attentive to the needs of the job and a pleasure to work with."
"Great experience with Petra. The staff especially Karim was very helpful. I was able to match wood I got 15 years ago. Highly recommend."