---
Featured items from this store
---
Services
Mobile Showroom Only

Installation

Cleaning

Repairs

Remodeling
---
In Store Showroom
Hardwood

Carpet

Vinyl

Waterproof

Luxury Vinyl

Tile

Laminate

Cork

Area Rugs
---
Services
Estimates, Installation, Flooring Types, Repairs
---
Get Your FREE Quote Today!
---
Featured items from this store
---
---
Our Story
Nickle's Flooring is a flooring store in the Cassville area, located at 470 State Hwy 76, Cassville, MO. We carry a variety of different flooring products in categories including hardwood, carpet, and vinyl. Nickle's Flooring features top-rated flooring brands such as Mullican and Marquis Industries. Check out Nickle's Flooring's product catalog to
browse hundreds of different products
and find something that matches your particular style.
Our showroom is open Monday through Friday 8:30 am - 5 pm and Saturday 10 am - 1 pm.
Have questions about flooring? Give us a call at 417-275-2535 and one of our experienced flooring specialists can help advise you. Visit our website at
https://www.nicklesflooring.com
to learn even more about us.
At Nickle's Flooring, we take great pride in the quality of the work that we do. Feel free to
read through our customer reviews
to get a better understanding of the care that we put into our work.
---
Customer Reviews
"Good people! Been in business for many years. Do an awesome job! Very knowledgeable of flooring and tile. Stop in and say hi to Mr and Mrs nickel. You won't regret it"
"Great selection of quality materials, and very knowledgeable ownership"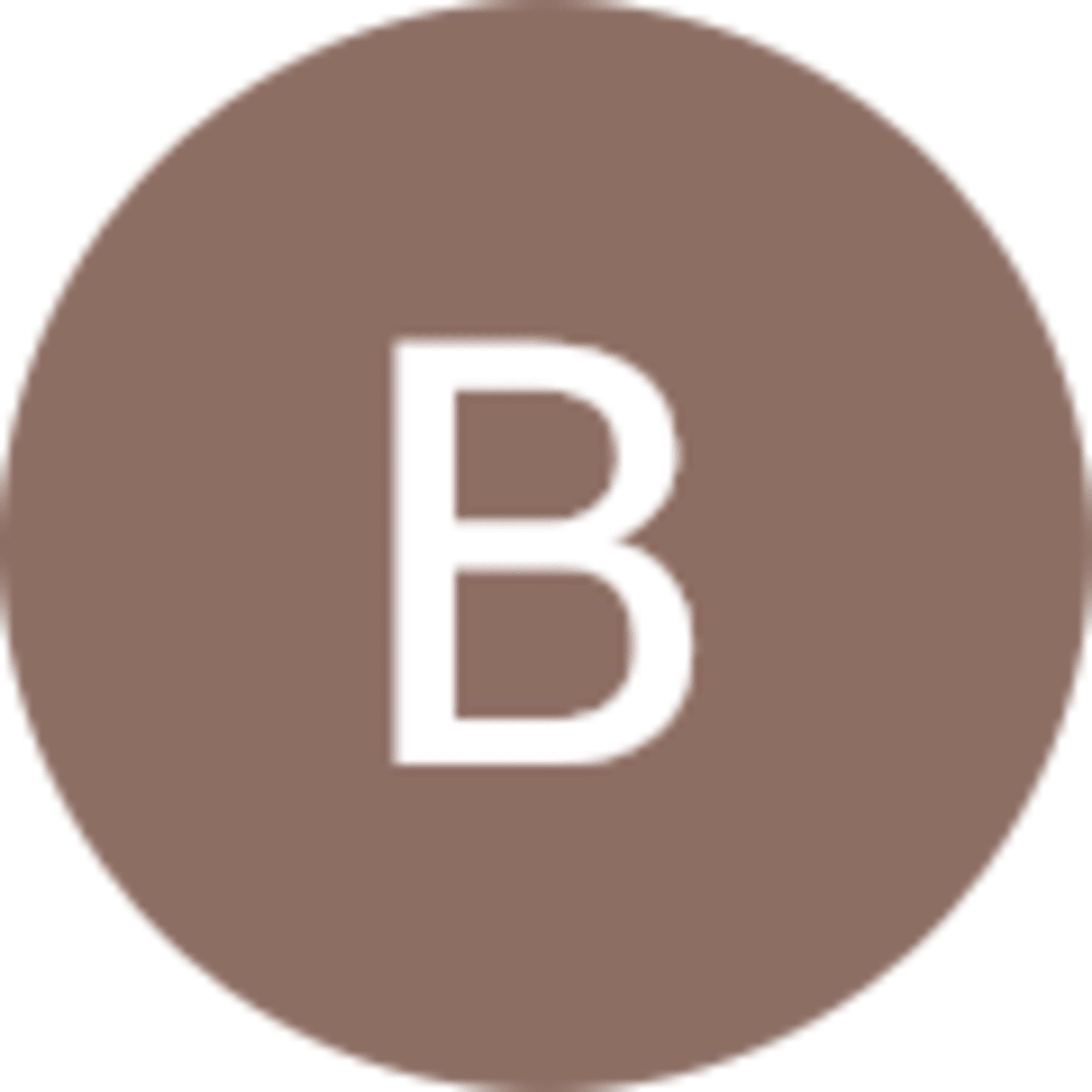 "Great place to buy carpet. Huge selection , and Debbie and Bruce were great to work with. Carpet installers did a great job. They were here on time, moved a bunch of furniture , and installation was fantastic."
"Great service there and was the only store around that had what I needed. Very helpful"