Interior Trend
---
Featured items from this store
---
Services
Installation

Remodeling

Mobile Showroom Only

Cleaning

Repairs
---
In Store Showroom
Hardwood

Carpet

Waterproof

Luxury Vinyl

Vinyl

Tile

Laminate

Cork

Area Rugs
490 Norristown Rd #153
Blue Bell, PA 19422
Directions
---
Services
Estimates, Installation, Flooring Types, Repairs
---
Get Your FREE Quote Today!
---
Featured items from this store
---
---
Our Story
A positive relationship between a designer and their clients is the key to a successful kitchen and bathroom remodeling project. With over 25 years of experience in kitchen, bath, and interior design, we have become one of the top-rated Philadelphia kitchen and bath re modelers. Renaissance Kitchen and Home has the design experience and passion to help you every step of the way in achieving your vision for your new space. Designing a new space can be quite a challenge, and is a very involved process. We at Renaissance Kitchen and Home, are here to help. With your ideas and vision, we will create the dream space you have envisioned in your home. We at Renaissance Kitchen and Home, can guide you through every step of the kitchen remodeling or bathroom renovation process, from the design plans to your finished space. Read more about our knowledgeable and experienced team of passionate kitchen renovations, bathroom remodeling, and interior designers below. We at Renaissance Kitchen and Home understand that remodeling and home improvements can be a challenge. Our unique design process ensures you a complete and seamless approach to remodeling. This proven method incorporated with our exclusive "budget-friendly high impact designs" will offer you many styles and options custom-tailored to your specific needs.
---
Customer Reviews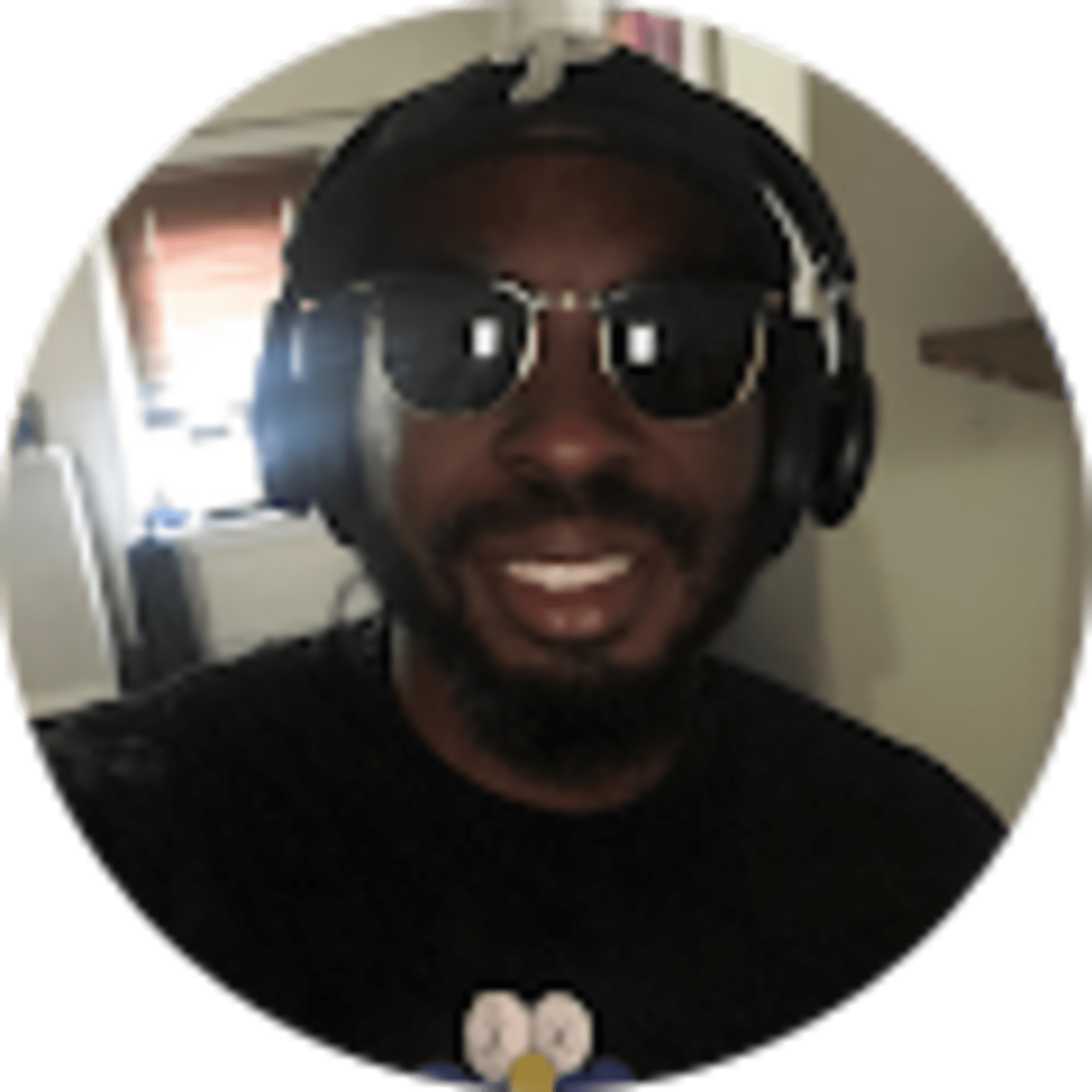 "Amazing customer service, very professional and reliable"
"Really good company. They have wonderful employees and their products are solid"
"Great customer service and they have good prices."
"Great prices and easy to work with!"