Genoa Custom Interiors
---
Featured items from this store
---
Services
Mobile Showroom Only

Installation

Cleaning

Repairs

Remodeling
---
In Store Showroom
Hardwood

Carpet

Waterproof

Luxury Vinyl

Vinyl

Tile

Laminate

Cork

Area Rugs
---
Services
Estimates, Installation, Flooring Types, Repairs
---
Get Your FREE Quote Today!
---
Featured items from this store
---
---
Our Story
David and Cheryl Grosjean have been members of the Genoa business community for many years. David, an upholstery craftsman, started his business in 1976 and expanded to include carpet and floor coverings. As the business grew, he moved to 644 Main Street. Cheryl, with her degree in interior design, added her own personal touch. An extensive showroom was soon created, and the product line was again expanded to include a full line of floor coverings. Our staff is proud of the work we have completed over the last 42 years. Our work has renewed enthusiasm for design in countless people in and around our area.
---
Customer Reviews
"When my husband and I decided to get some new flooring we figured we would use a local company. However we were concerned that their prices would be a lot more. Wow we're we surprised. They had an excellent selection of flooring and very good quality that came with affordable prices. After being able to check out their samples and finding what we liked, we went ahead and placed our order for vinyl plank flooring. We had excellent service from the sales staff, and the installer. I would highly recommend them."
"Professional, knowledgeable, friendly, a business who cares for there customers and the surrounding community."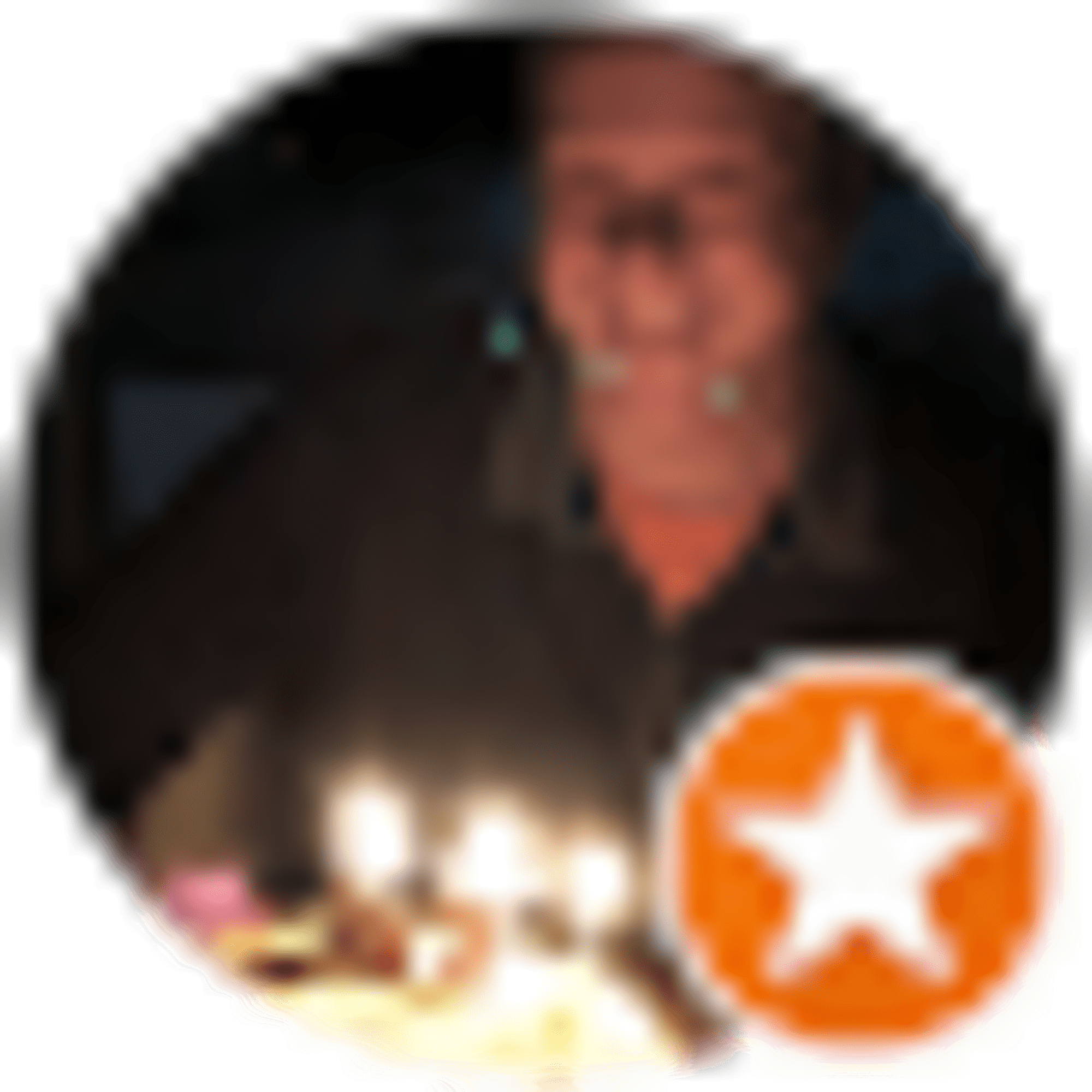 "Local family owned business that cares about you"
"Great, friendly customer service!"