Emerald Installation Poulsbo Showroom
---
Featured items from this store
---
Services
Installation

Cleaning

Mobile Showroom Only

Repairs

Remodeling
---
In Store Showroom
Hardwood

Carpet

Waterproof

Luxury Vinyl

Vinyl

Tile

Laminate

Cork

Area Rugs
19980 10th Ave NE Suite 101
Poulsbo, WA 98370
Directions
---
Services
Estimates, Installation, Flooring Types, Repairs
---
Get Your FREE Quote Today!
---
Featured items from this store
---
---
Our Story
In addition to the wide selection of flooring products, Emerald Installation Poulsbo Showroom's team has many years of experience and specializes in installation and cleaning. Our showroom is open Monday through Friday 7 am - 4 pm.
---
Customer Reviews
"We had new RevWood Plus flooring installed last week and it looks absolutely beautiful. We haven't had the best luck with contractors but Emerald Installation was a joy to work with. Alexander came out and measured and was able to answer our questions, Rachel did a fantastic job managing the project and was a pleasure to deal with, and Serg (our installer) was amazing! We couldn't be more pleased. Thank you so much to everyone at Emerald."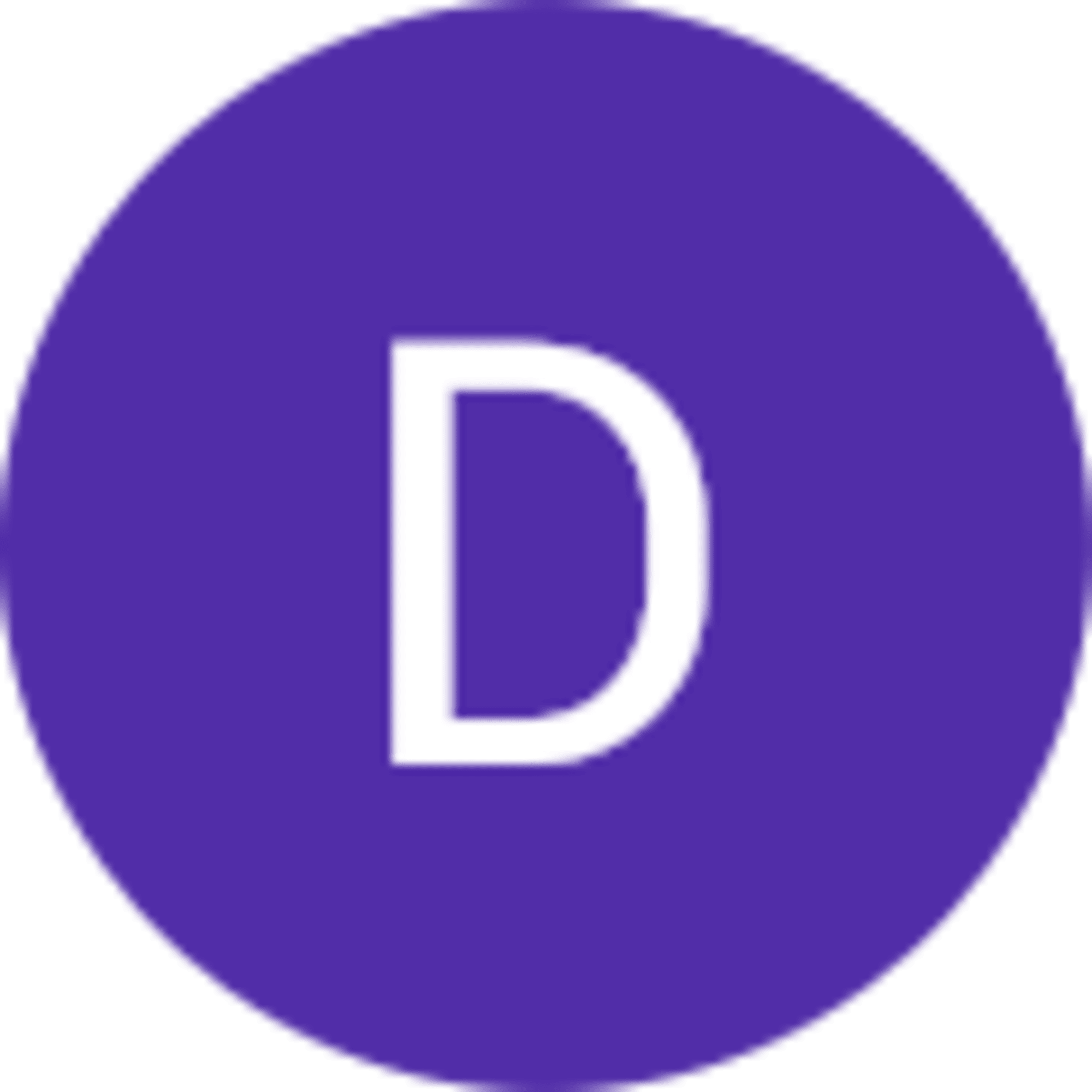 "We had a great experience working with Emerald Installation. Rachel coordinated the scheduling and was easy to work with and sent us timely reminders. Alexander who actually did the work was a breath of fresh air. He was very cordial, explained each step to us to make sure we both were in agreement with what work we wanted done. He was very quick doing the work and we left feeliing good about our total experience. I would recommend them."
"I always said if I was in construction and showed up on time, communicated, cleaned up after myself, and did quality work; I could rule the world! Well, that's exactly what I got from Emerald Installation. What a great team!"
"Exceptional work and service. Emerald has installed flooring in my Kitchen and Bathroom. Very friendly and easy to work with, full of integrity, quality product and install, and great job with the clean-up after they were finished. Will definitely use Emerald on my next flooring project."