Checkpoint Flooring Solutions
---
Featured items from this store
---
Services
Installation

Cleaning

Repairs

Mobile Showroom Only

Remodeling
---
In Store Showroom
Hardwood

Carpet

Waterproof

Luxury Vinyl

Vinyl

Tile

Laminate

Cork

Area Rugs
1490 N Belcher Rd. Suite L
Clearwater, FL 33765
Directions
---
Services
Estimates, Installation, Flooring Types, Repairs
---
Get Your FREE Quote Today!
---
Featured items from this store
---
---
Our Story
Checkpoint Flooring Solutions, is a family-owned flooring company with our principle office located in Clearwater, Florida. We are currently servicing customers across Florida and have completed many projects throughout the eastern US.
Checkpoint Flooring Solutions has a well-trained staff and owners who have over 20 years of experience with many different Installation Certifications. They are always available and not only have years of management experience but actual hands-on experience as installers so they are well aware of your needs.
Our employees are well trained and loyal to us as we recognize their contribution and importance to our success. We are dedicated and committed to a higher standard of flooring installations and a quality end result. We have the resources and expertise to get the job done. At Checkpoint Flooring Solutions we pride ourselves on our superior installation techniques, customer service, and quality assurance programs.
As a full service, certified, flooring installation company, our customer's satisfaction is our number one priority. We provide the most up-to-date and professional installation methods for all of our clients. In the scope of flooring, our customers can depend on us to provide quality installation services, and professional operations, to maximize the life of your new floor.
---
Customer Reviews
"Fantastic workmanship on our staircase. Jimmy was easy to work with and did a flawless job."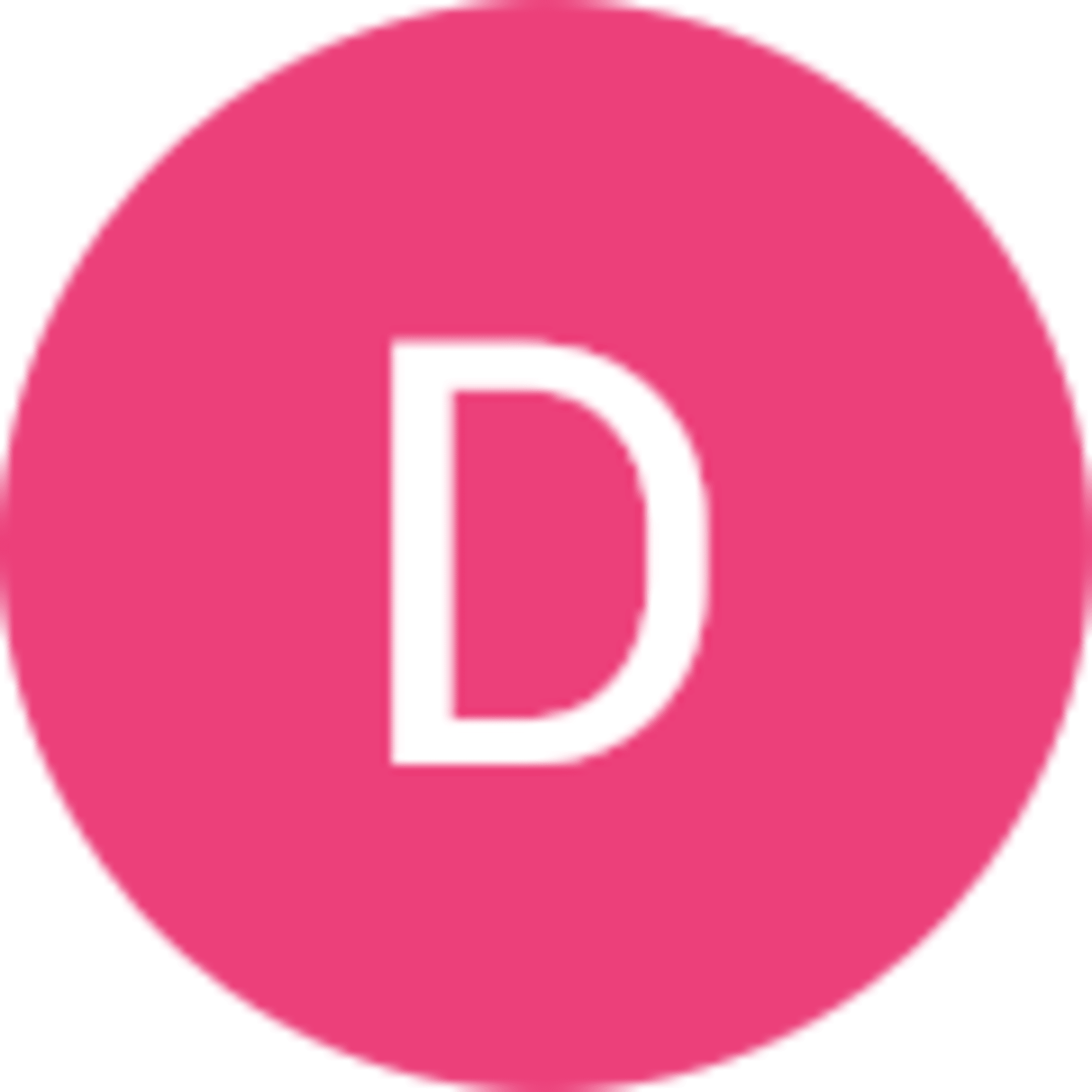 "We love our new floors. Jason did a great job for us, better than we thought possible."
"Jason was excellent to work with. As a Realtor I like to work with other Realtors. The whole team at Checkpoint is very easy to do business with."
"Excellent experience with Jason and his team. He put in extra time to explain the process and gave exceptional customer care throughout the entire project. Thank You, Jason and The Checkpoint Flooring staff."