GET MY FREE CONSULTATION NOW
Carpet Mart
---
Featured items from this store
---
Services
Installation

Mobile Showroom Only

Cleaning

Repairs

Remodeling
---
In Store Showroom
Hardwood

Carpet

Waterproof

Luxury Vinyl

Vinyl

Tile

Laminate

Area Rugs

Cork
---
Services
Estimates, Installation, Flooring Types, Repairs
---
Get Your FREE Quote Today!
---
Featured items from this store
---
---
Our Story
We pride ourselves on delivering world class customer service by qualified flooring professionals while offering premium flooring products at extremely competitive prices. When you come to CARPET MART, you will be greeted by friendly staff members who will help you choose the right flooring product for your needs. We invite you to visit our showroom to discuss your flooring needs with our sales staff and experience a level of customer service like no other. Our name says "carpet" but we do so much more!
https://www.carpetmartmi.com/
---
Customer Reviews
"This may be a little long but I had to cancel my first appt for carpet install because I was sick. Which was the day before it was to be installed. So I called when I was well again and they were able to set up a new appt within a few days. I bought remnants, I didn't have to have a carpet ordered, so it wasn't a long wait, but I was real impressed with how quickly they got back to me about a day to get the carpet installed. They really worked with me on the day and time. The installer was very knowledgeable and friendly and got right to work, arrived first thing in the morning as I was told he would. I had talked to John whenever I had to talk carpet and he was extremely helpful and friendly and understanding. I love this place. I was told by others to go here and so I did and am very happy with that decision. Very happy with the carpet, I love the carpet, it looks great and I love the new carpet smell!"
"Family owned and friendly and knowledgeable"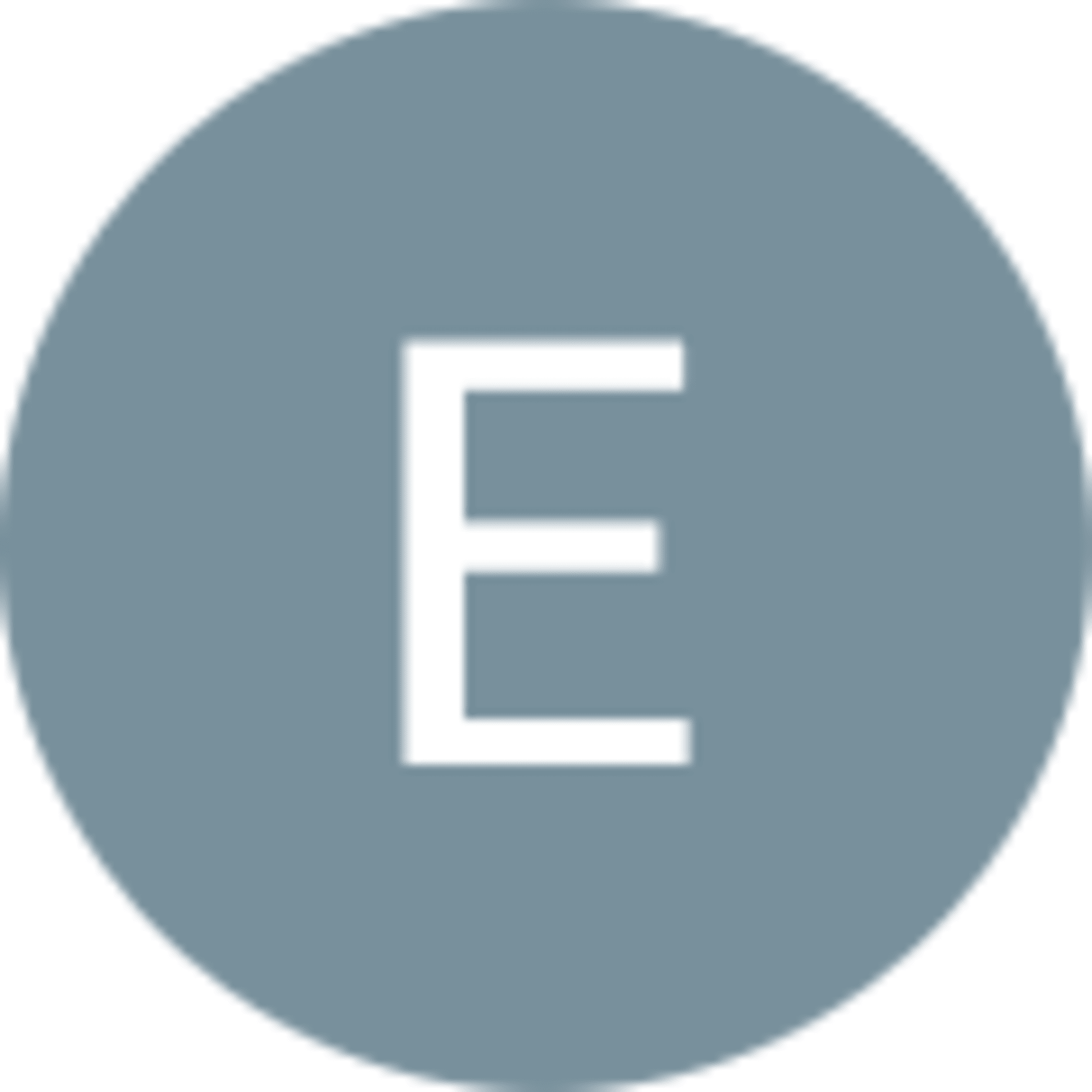 "We are beyond happy with the carpet and the installation from Carpet Mart. Opal was so knowledgeable about the different quality of carpets. The karastan is unbelievably soft! The installation was quick and well done. They removed the hideous metal edging and tucked the carpet right up to the tile. It looks so much better! Thank you so much!"
"We have worked with Carpet Mart twice and both experiences have been excellent. This family run business is friendly and professional. They are courteous and stand behind their products. We have been very happy with both of our purchases and pleased with the work of their instillation teams. Highly recommend!"